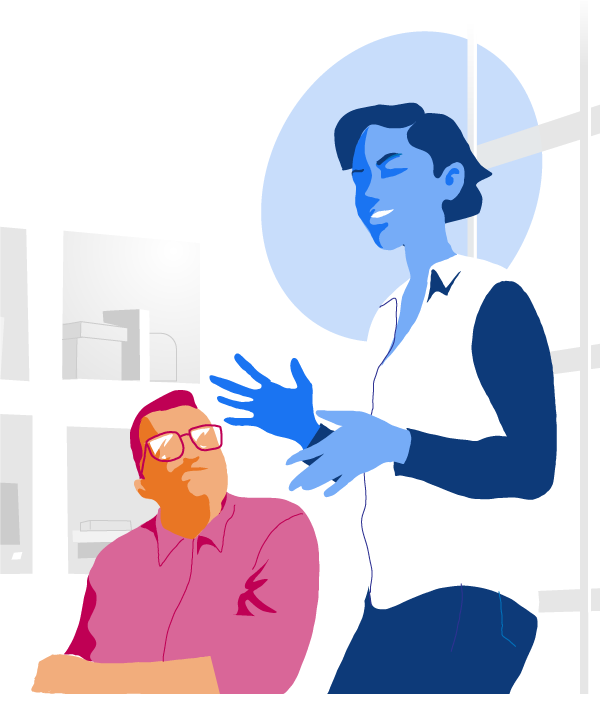 At Eridan Group, we go beyond brushing your ideas or documenting solutions, we work entrepreneurs through the path of growth. We work with the team to ensure the solution becomes a reality, creating the impact intended for the society.
We cobuild with exceptional founders, developing impact driven startups into growth businesses.
With Eridan, you are assured that your venture will achieve and surpass expectations. We will work to create a strong backbone for your venture to go global
Market opportunity – Is there a market for the product/service you're working on? How big is the market?
Strong on profit and impact – Is your business as equally particular on profit as it is on impact?
Data-dependent and driven – Are the numbers for your business thoroughly researched and grasped?
Tech-enabled – Is your business one where tech has its rightful place to ensure relevance and scalability?
Enduring Relevance – Is longevity factored into your business's DNA?
We journey with you all the way.
Founders and their startups are accepted into our incubator-accelerator programme twice in a year.
Each programme runs for 5 months and culminates in a Demo Day where our founders pitch to carefully selected investors whose investment philosophy align with ours.
Cohort 2020A
Application date for Cohort 2020A to be announced.
Get a reminder when applications open.