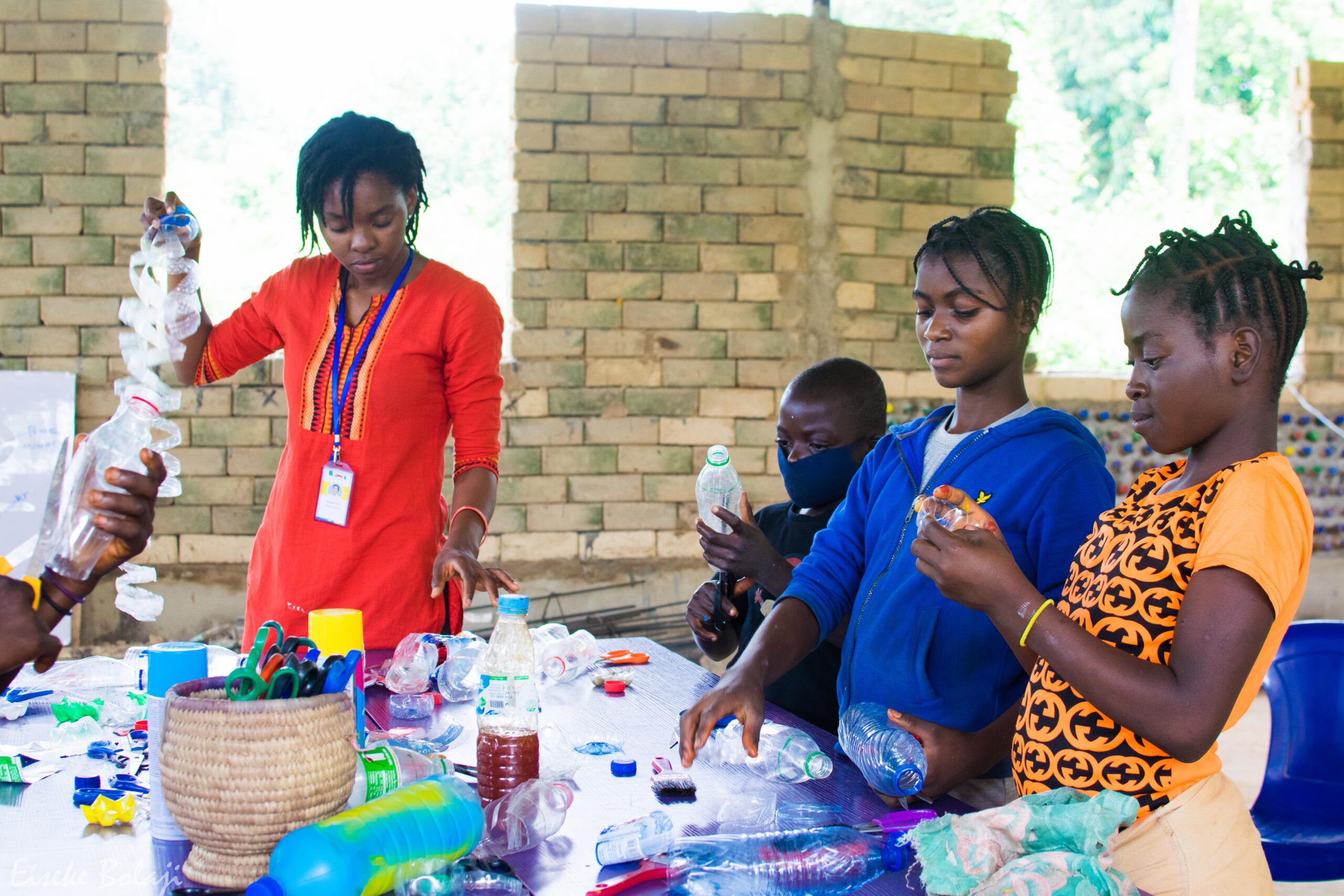 RURAL EDUCATION SUPPORT
As the world makes incredible advancement, many children are still left behind without access to basic educational facility. Our goal is to ensure that the story change for every child in the communities where we work.
With your support, we can provide spaces where children get access to quality educational opportunities.
Click here to download the pitch.
DONATE
DONATE