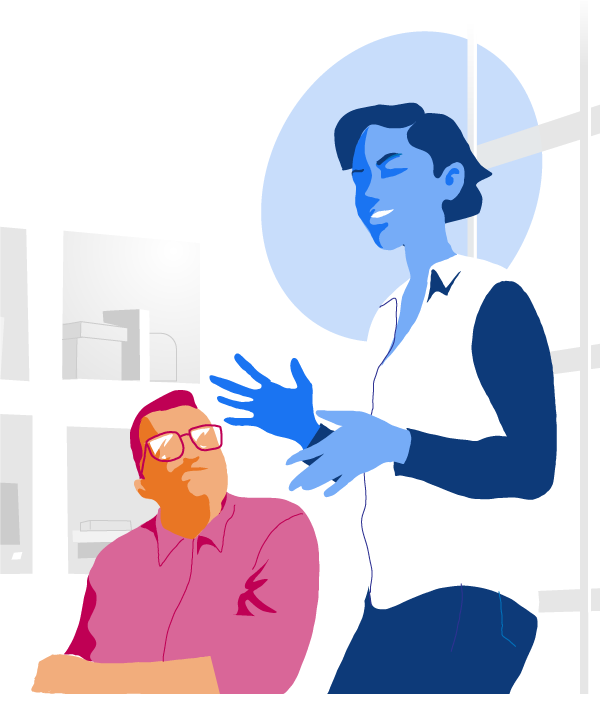 Integrity – We are really so big on this; it is non-negotiable.
Converted Potential – What have you done before with what you have?
Potential Unused – What do you want to do but can't do because of what you don't have?
Futuristic – How far into the future have you seen and what role do you see yourself playing in that future?
Market opportunity – Is there a market for the product/service you're working on? How big is the market?
Strong on profit and impact – Is your business as equally particular on profit as it is on impact?
Data-dependent and driven – Are the numbers for your business thoroughly researched and grasped?
Tech-enabled – Is your business one where tech has its rightful place to ensure relevance and scalability?
Enduring Relevance – Is longevity factored into your business's DNA?
We journey with you all the way.
Founders and their startups are accepted into our incubator-accelerator programme twice in a year.
Each programme runs for 5 months and culminates in a Demo Day where our founders pitch to carefully selected investors whose investment philosophy align with ours.
Cohort 2020A
Application date for Cohort 2020A to be announced.
Get a reminder when applications open.